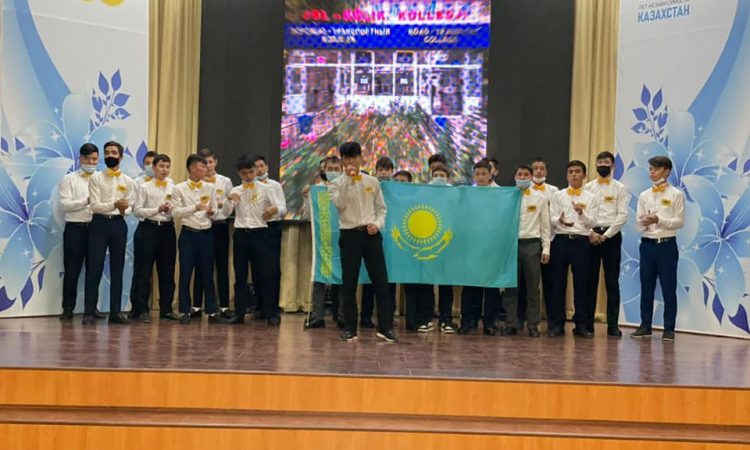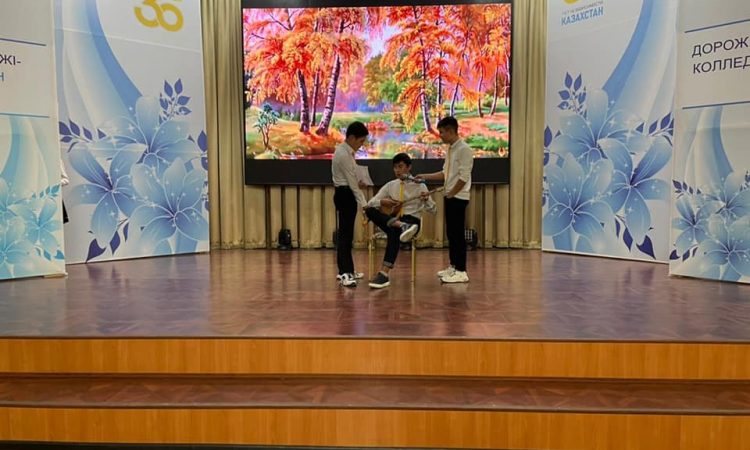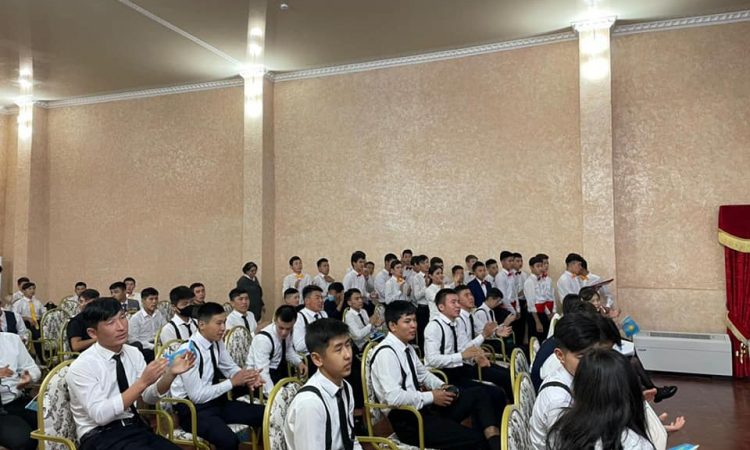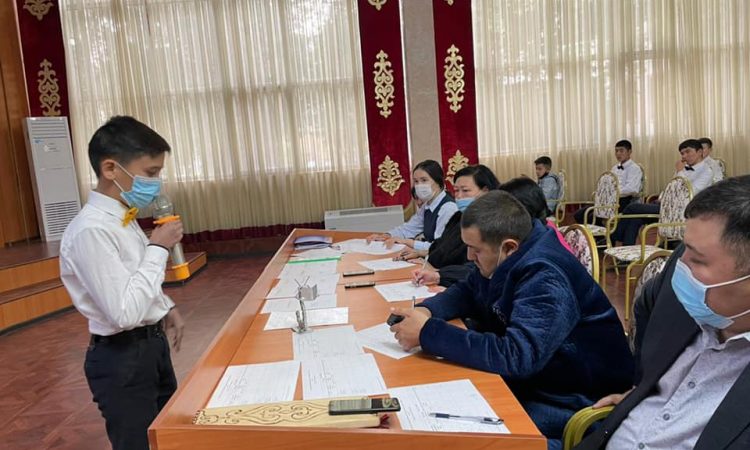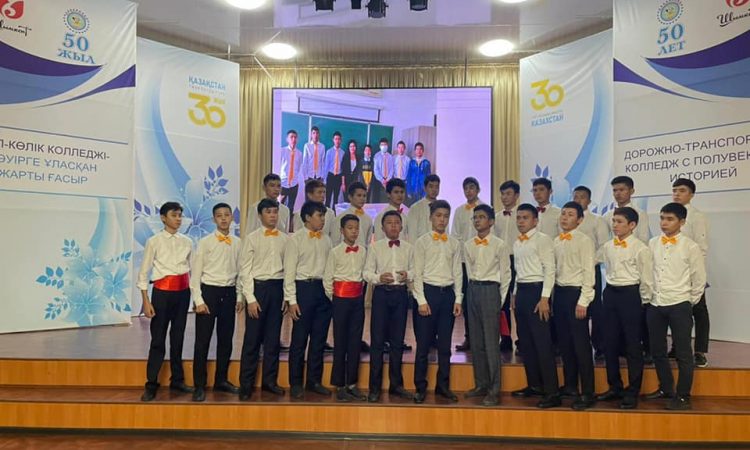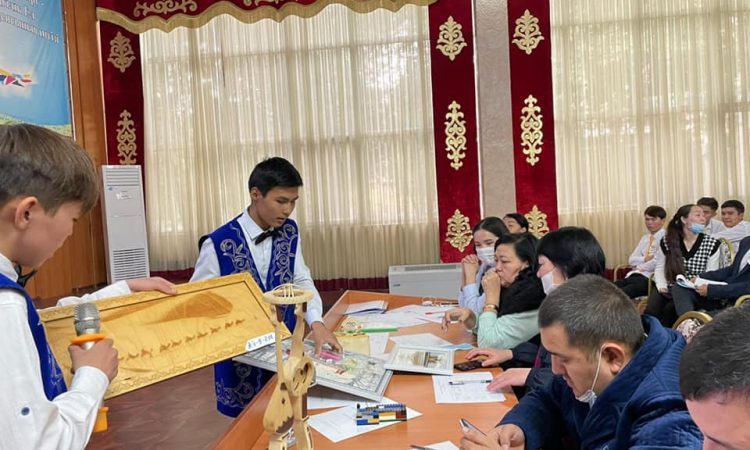 On October 28, 2021, the traditional competition "Onerli Orge Zhuzer" for newly admitted students of the Road Transport College ended. The competition consisted of six stages: greeting, singing, dance, handicrafts, monologue, choir (patriotic song).
According to the results of the competition:
On the basis of grade 9:
Grand Prix TURAT-9-211
1st place ODD-9-211
ІІ place TM-9-214
ІІІ place TM-9-211
On the basis of grade 11:
Grand Prix Turat-211
1st place DM-211
II place AE-211
ІІІ place TM-211
Awarding of winners and prize-winners is planned on the eve of November 17 – the day of "International students".
In the spiritual and aesthetic education of young people, in mastering the intricacies of their profession, in close-knit joint work with a group, in respect for national values, in the manifestation of talent, in the "Onerli orge zhuzer" competition.