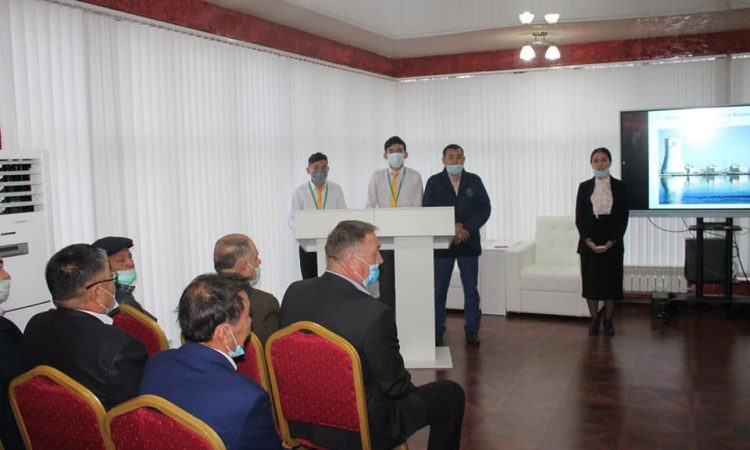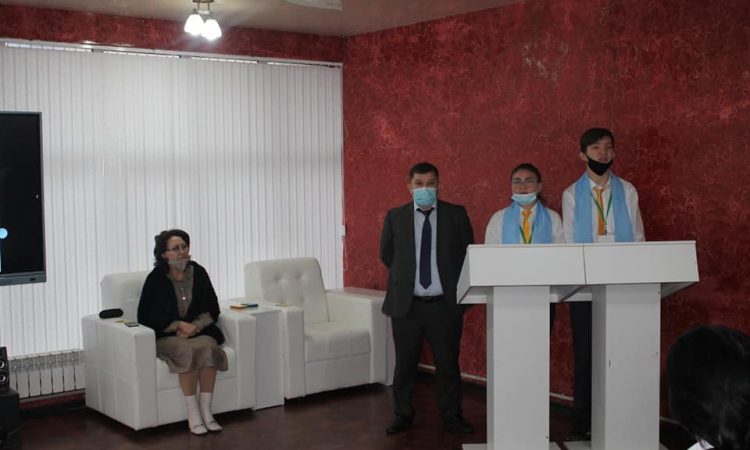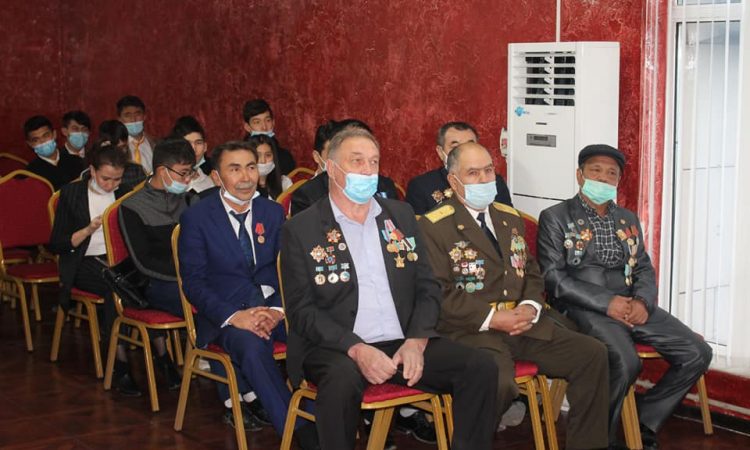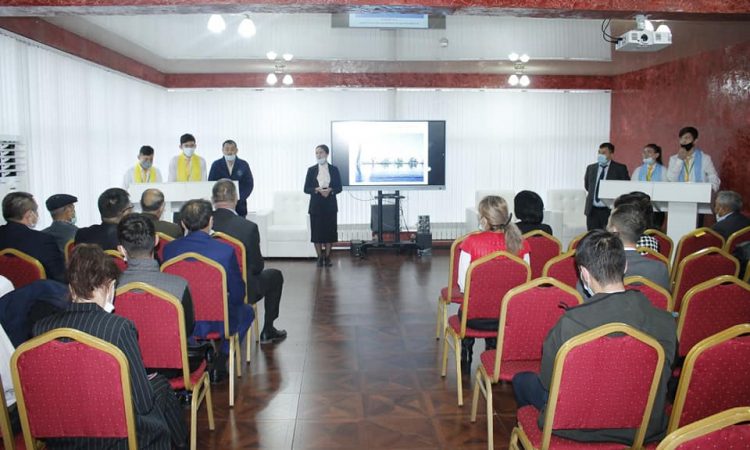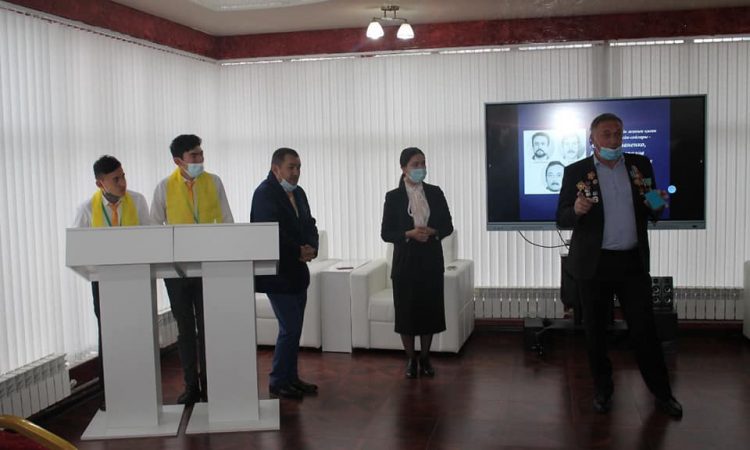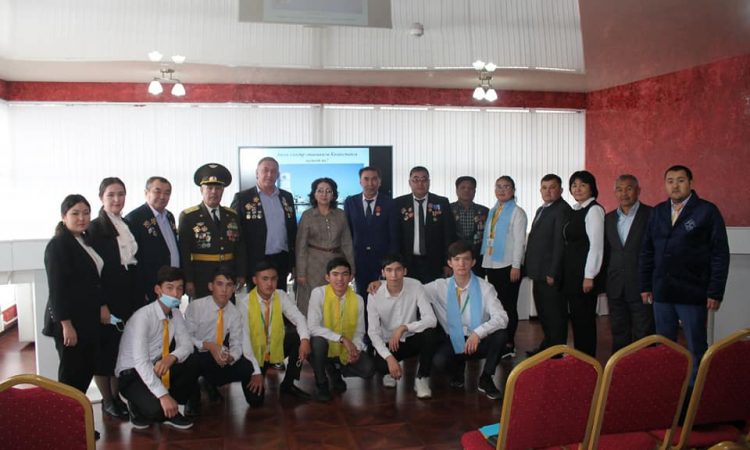 On October 29, 2021, a debate club was held in the presentation hall of the Road Transport College "Is it necessary to build a nuclear power plant in Kazakhstan?" The difference between this debate and other debates is that teams of students, led by our college teachers, competed for this event.
The defense team from the TM9-203 group was headed by Zhumabek Meyrambek and a student of the TM9-201 group Dauletkalievich Daniyar, deputy director for educational work Eshimov B.R., a student of the ODD9-191 group Otegen Ulpan and a student of the TM9-216 group Esengeldy Ilyas, head of the information technology department and Public Relations Talip E.D.
The event was attended by the director of the college Iskakova G.U., veterans of the Chernobyl disaster, teachers and students. As spectators, the participants also showed interest in the debate and expressed their views at the end of the meeting. According to the results of the audience voting, the victory was won by a team of supporters, headed by Eshimov B.R.
#Iamdebater
# debate_shymkent
#debate leader
#debate leader